About Anne
Certified Dog Behaviourist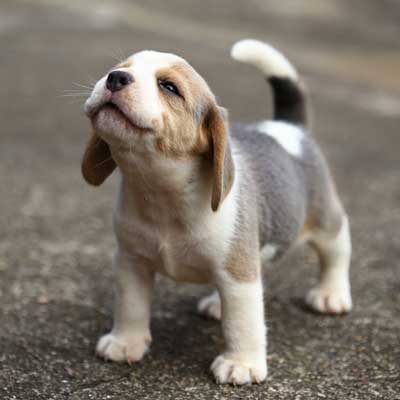 Dog Training in London & St. Thomas
We love what we do and it shows! K9 By Anne is the brainchild of Anne MacDonald, a certified dog behaviourist with over 30 years of experience. Simply put, dogs are her life! Anne's skills in dog training have been recognized and utilized by some of the province's law enforcement agencies including:
Ontario Provincial Police
London Police Services
Canadian Customs & Border Service
Anne performs puppy testing for breeders and is highly sought after to select canine candidates for a variety of work details. She handles dog assessments for dog rescue groups and is instrumental in finding homes for many abandoned and unwanted dogs.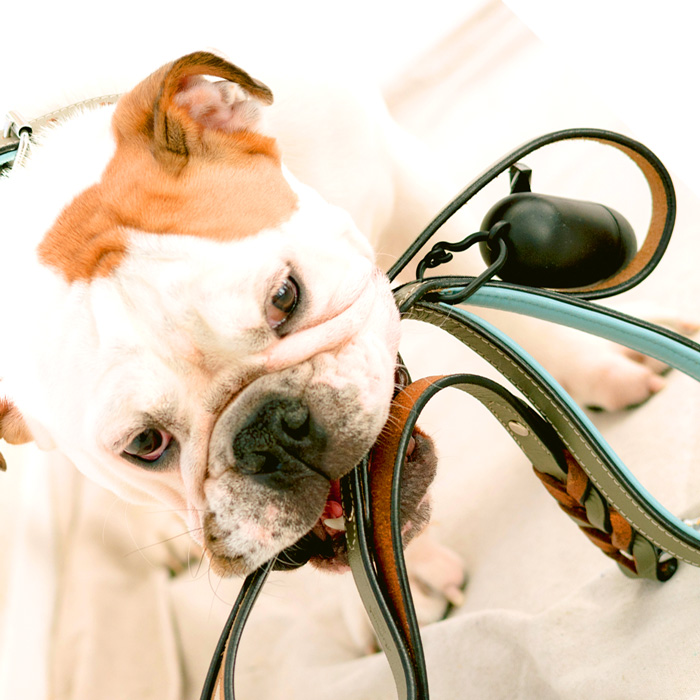 The Original Dog Whisperer
Anne brings a wealth of expertise, patience and humour to every facet of her work. She has worked with dogs of all breeds and encountered every situation imaginable throughout the course of her career. Anne has seen and done it all from altering unwanted behaviours to understanding what motivates our canine friends. She is the original dog whisperer!
K9 By Anne offers boarding and daycare services from Anne's location in London and St. Thomas. Just don't expect her to answer the door. She has trained dogs for that!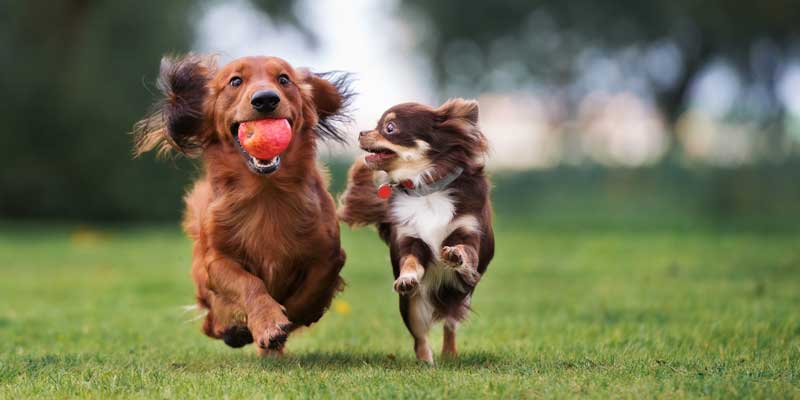 Get in Touch by Phone or Email
Train your dog with the experienced team at K9 By Anne and get results in a positive, fun-filled environment.