Send Your Dog to Day Camp in London and St. Thomas
If you don't have enough time in your busy schedule to train your new best friend, don't worry. K9 By Anne can do it for you in our day camps.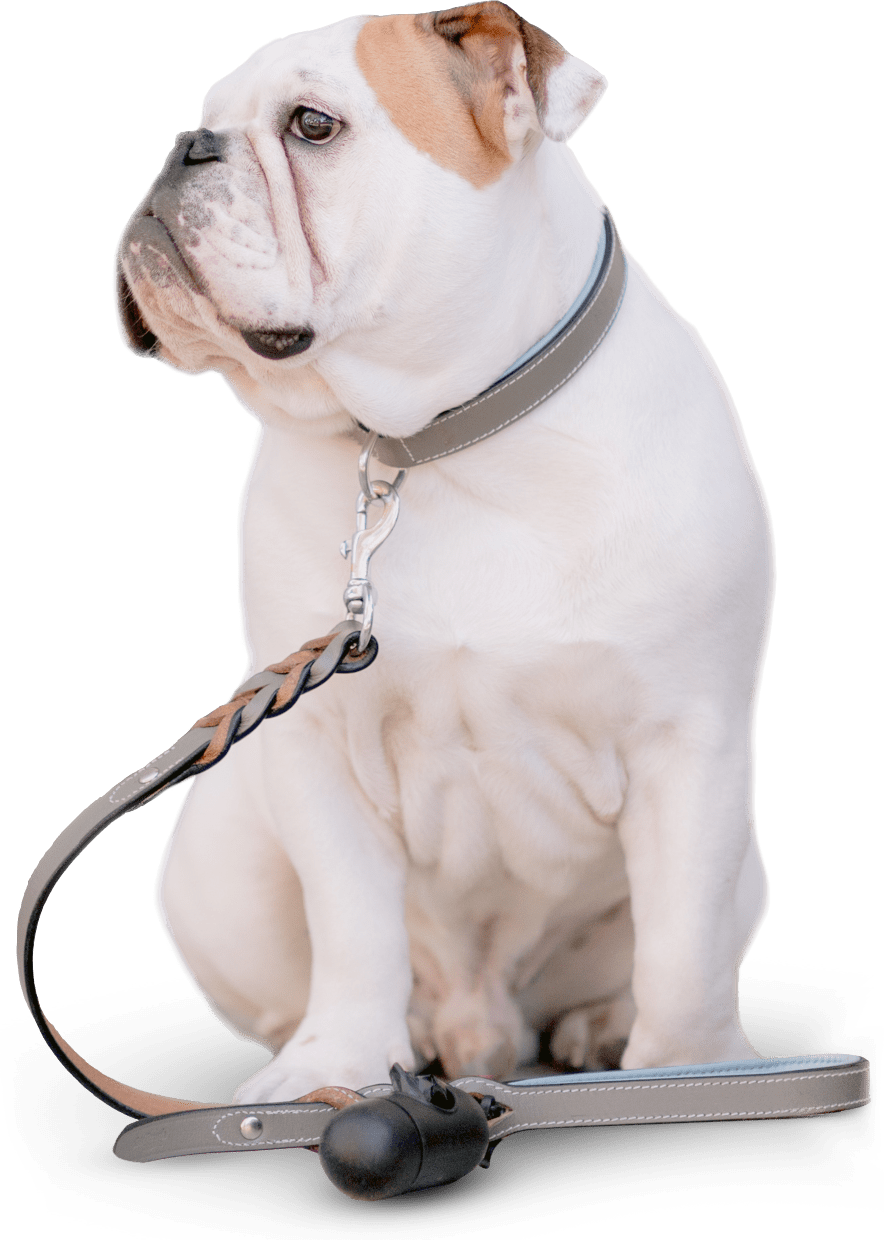 Intensive Training Based on Positive Reinforcement
Your pet is placed in our intensive and fun-filled training environment and taught using our positive and gentle techniques that we feel produce the best results. Your dog will have fun while learning proper behaviour from our experienced trainers. You will have the opportunity to review all training lessons as written material. We even supply DVDs that will show your dog in action, being trained.
Guaranteed London and St. Thomas Dog Training for All Breeds
Whether your dog needs basic obedience instruction or fully advanced training, K9 By Anne is here to help. We've worked with all breeds at all ages and with different behavioural problems. If you want us to simply train your dog for a specific trick or task, we can do that, too. Our training methods are fully guaranteed so you are assured of getting the results you desire and gaining a happy, well behaved and obedient pal.
Volunteer with Us
Do you dream about working with all breeds and ages of dogs? K9 By Anne is currently seeking responsible and dedicated individuals to volunteer their time working with our puppies.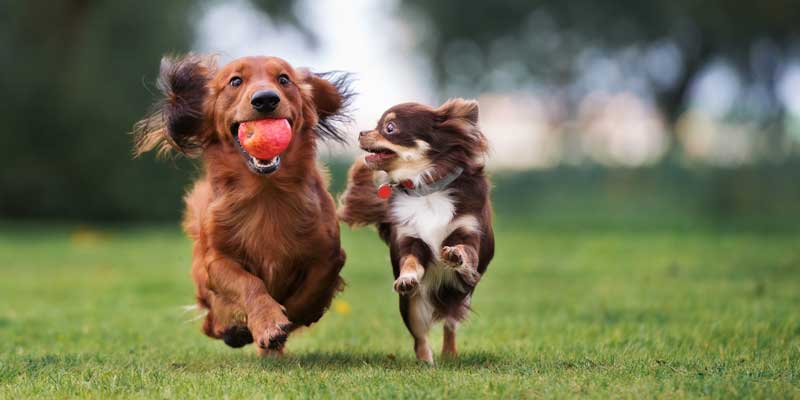 Get in Touch by Phone or Email
Train your dog with the experienced team at K9 By Anne and get results in a positive, fun-filled environment.