Head Start Program
It's never too early to start training your puppy! In fact, training your new pup as early as possible is extremely beneficial for both your dog's well-being and your own. K-9 Concepts By Anne can start obedience training with dogs as young as 8 weeks old to help you start your new family get off on the right foot.
K-9 Concepts By Anne will work with you to understand your needs and create a custom program to suit your individual requests. Our head start puppy program will introduce any breed to housebreaking training and basic commands. Their day will be spent socializing and learning house rules in a safe and friendly environment.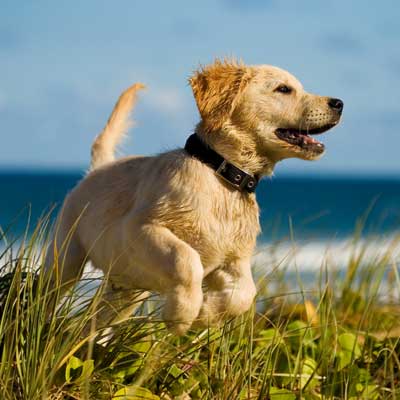 Head Start Program for Pups
Open to all breeds 8 weeks & up
Custom plans are subject to change (all applicable taxes extra)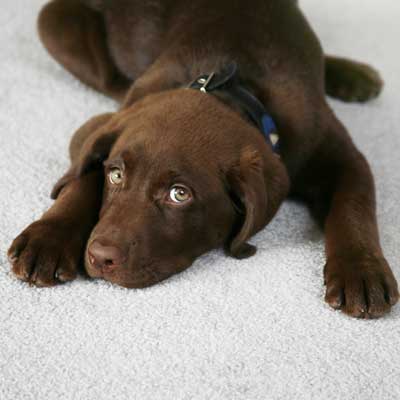 "Live with Anne" Option
Our "live with Anne" option gives your pup the ability to socialize in a new environment. Exposure to different environments can teach your puppy to feel safe away from the home, lowering anxiety. It is an important step if you decide to travel with your pup to new areas on a regular basis.
The "Live with Anne" option will cover the basic program trainings:
Learning their name
Sit on command
Don't nip
Jumping up
Appropriate chewing
Come when called
Walk on leash
Household manners
Housebreaking
Potty on command
Stay
Go to your bed/mat
Crate training
The head start program ensures your new puppy is familiarized with adults, kids, other dogs, and vet visits. We will expose your pup to sounds, crowds, events, various buildings and businesses, and car rides to help with your daily adventures and running errands with a well behaved and calm pup.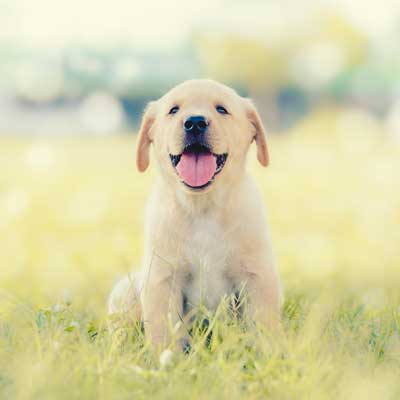 Ideal Candidates for This Program
K-9 Concepts By Anne has been training all breeds of dogs at all ages for over 30 years. In this time, we came to realise there was something missing from most other training programs; the head start training.
We developed this program for:
Owners with busy lives who need a well behaved pup sooner rather than later
Breeders holding onto their pups longer than 8 weeks or under border clearances
First-time dog owners needing help getting out of the starting gate
Any puppy owner wanting their pup to have a strong foundation in listening and learning
If you'd like a head start to your new pup's training, call k-9 Concepts By Anne in London to reserve your space today. Our knowledgeable and helpful team are always here to handle any of your questions or concerns regarding our training programs and your dog's development.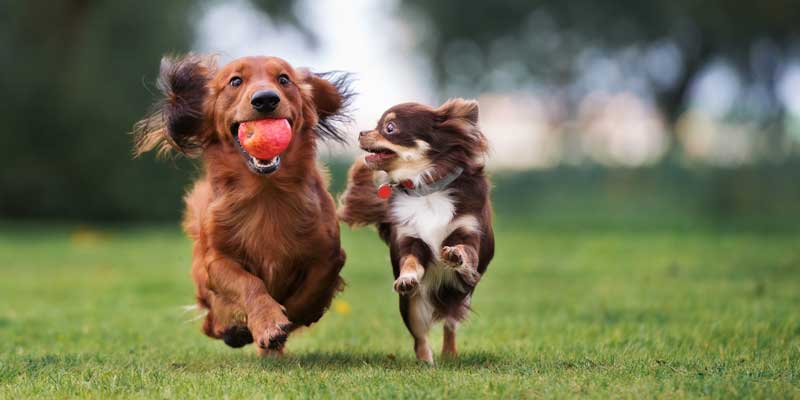 Get in Touch by Phone or Email
Train your dog with the experienced team at K-9 Concepts By Anne and get results in a positive, fun-filled environment.