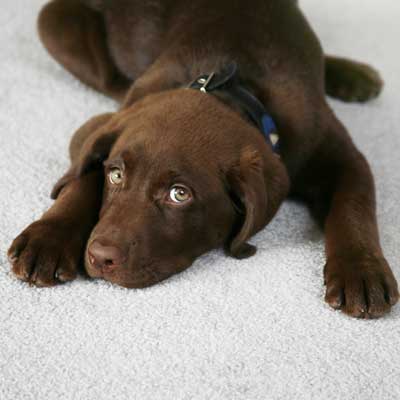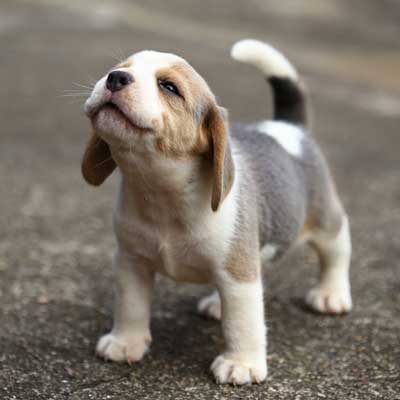 Live the Dream Today: Volunteer Work with Puppies
Do you dream about working with all breeds and ages of dogs? K9 By Anne is currently seeking responsible and dedicated individuals to volunteer their time working with our puppies.
As a certified and award-winning dog behaviour specialist, K9 By Anne is the perfect opportunity to learn more about dog training. Work with professionals that can help you study the behavioural similarities and differences in breeds and how to conquer their manners.
Volunteer Details
Our volunteer program runs for 3 months and will take place in our St. Thomas facility. The position is part-time, requiring only a few hours a week of volunteer time.
You will be working closely with all breeds and ages of dogs to help with our day care and boarding programs.
For more information and to learn how to sign up today, please call Anne at 519-631-9100.
We look forward to having you on the team!
Address
9830 Sunset Drive
St. Thomas, ON, N5P 3T2
Business Hours
Boarding Hours:
By appointment only.
Daycare Hours:
By appointment only.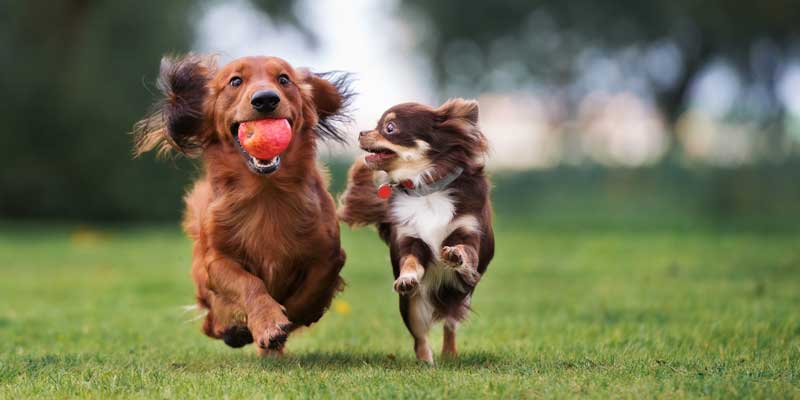 Get in Touch by Phone or Email
Train your dog with the experienced team at K9 By Anne and get results in a positive, fun-filled environment.