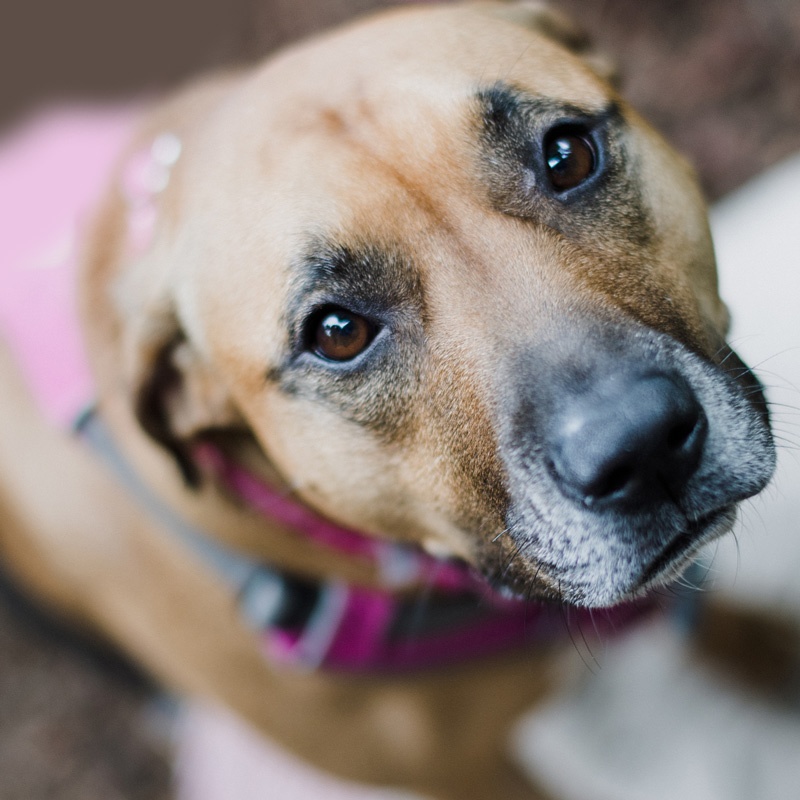 Dog Training in St. Thomas & London, Ontario
Are you frustrated by your dog's behaviour and not sure where to turn? K9 By Anne, serving clients in London and St. Thomas, Ontario, was created under the belief that all dogs need training and most owners need help. You are not alone. Classes are held outdoors or indoors, dependent on weather.
Group Classes & Private Instruction Available

We offer an easy, step-by-step approach to training your dog. Offering classes in a relaxed, friendly environment, we work with puppies 3 months or older and adult dogs of all ages. From basic to advanced, we have just the right class for you and your pet. We even have classes to teach dog tricks! Yes, an old dog can still learn new tricks, too!
To accommodate your busy schedule, K9 By Anne offers classes on weeknights as well as weekends. Private, one-on-one sessions are also available. You might also be interested in our doggie boot camp or day camp.
Fun & Informative Dog Training in London & St. Thomas, ON
Lessons from K9 By Anne in London, Ontario are fun and informative for both you and your pet. We train you to train your dog and you both will have a great time doing it. We use a step-by-step method that is easy to understand and produces immediate results. You will never feel overwhelmed as our supportive staff is here to assist you any time you need help.
Call for more information or sign up for a class in London or St. Thomas. No time to come to a class? No problem. We can come to you. Private lessons are always available by appointment. All you need is your pet, a leash and you! We bring the rest. Please call to inquire about our private lessons rates.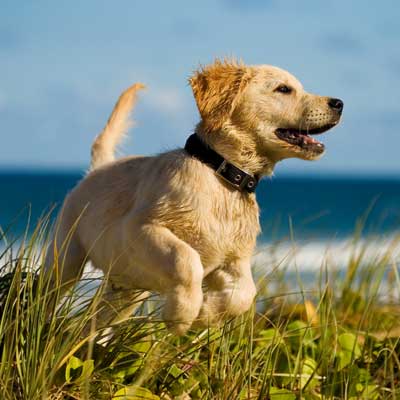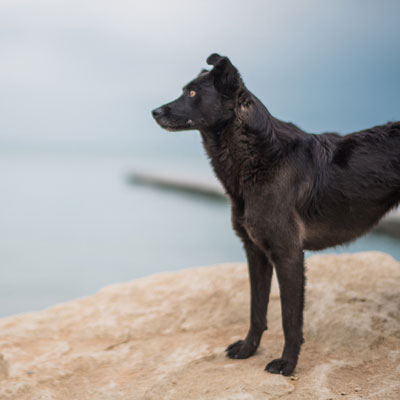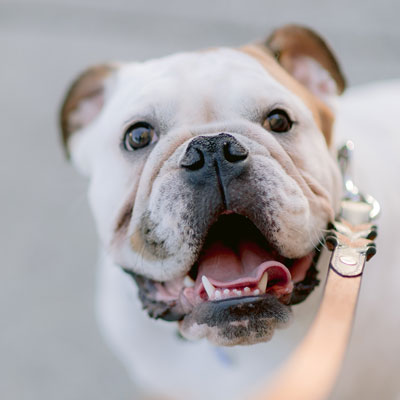 K9 By Anne Training Programs
Take the first step with our introductory course where we cover basic training and manners, plus some excellent tips for nipping, chewing, etc. This class includes exercises and handouts covering the following behaviours:
Jumping up

Come when called

Door greetings

Settle down when company arrives
Puppy / dog intro classes are 1 hour and occur once per week. Our low student-to-instructor ratio allows us to give the personal attention each dog owner team needs.
Next sessions – Please call us to find out about our upcoming class dates.
Puppy Intro – 6 Sessions
Open to puppies 3 months and older
Cost: $221.25 (all applicable taxes extra)
Adolescent / Rescue Dog Intro – 6 Week Session
Open to dogs of all ages
Cost: $221.25 (all applicable taxes extra)



Intermediate – 5 Sessions
Open to graduates of Puppy Intro
Cost: $200.00 (all applicable taxes extra)
Take your dog's training to the next level in our Intermediate class, which picks up right where our Puppy / Dog Intro course left off. This class is designed to enhance handling skills and get you started on specific areas of concern. Included are some really good tips for getting your dog under control and listening well. Topics and discussions covered include:
Coming when called (with distractions)
Walking past other dogs
Graduate – 5 Sessions
Open to graduates of Intermediate
Cost: $200.00 (all applicable taxes extra)
This course is designed to perfect the commands and manners learned in the Puppy / Dog Intro and Intermediate classes. You will learn ways to enhance your dog's listening skills and begin to train off the leash. New exercises are introduced through the use of games and class challenges. Topics and discussions include:
Consistency with your dog
When to stop the use of food rewards
Advanced – 5 Sessions
Open to graduates of Graduate
Cost: $200.00 (all applicable taxes extra)
Our advanced course provides you the challenge of off-leash and distance control with your dog. Being able to control your dog off a leash and from a distance are the ultimate goals of most dog owners. Class challenges and games are used to sharpen skills and test your off-leash control. Topics and discussions include: ways to keep your dog listening for life.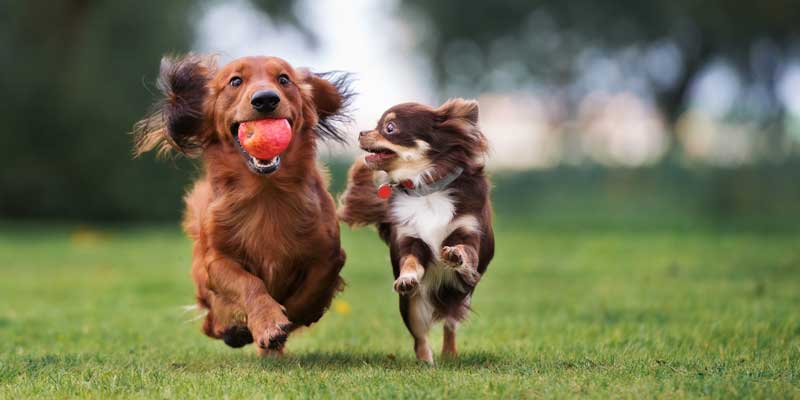 Get in Touch by Phone or Email
Train your dog with the experienced team at K9 By Anne and get results in a positive, fun-filled environment.