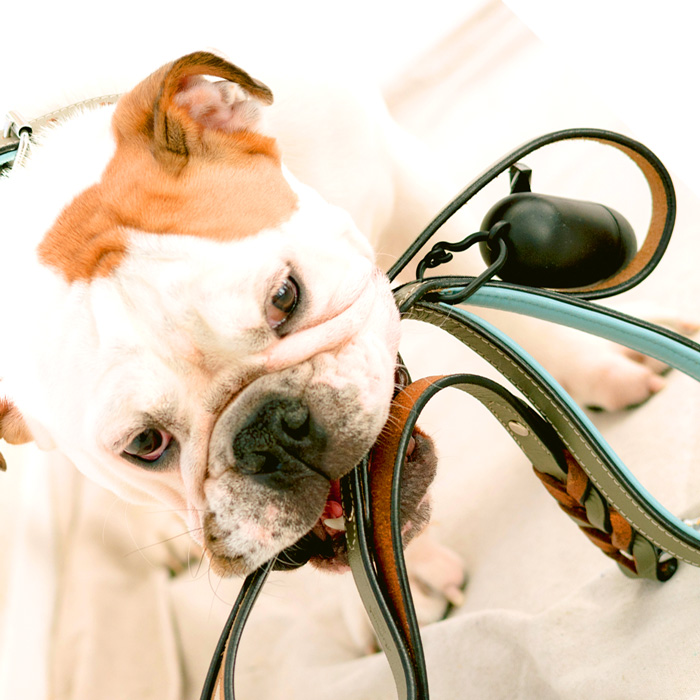 Boot Camp for Dogs in London and St. Thomas, Ontario
Do you have a problem dog? Do you feel like you're going around in circles with a pet that refuses training and has too many behavioural problems to be a companion for you and your family? Have you tried other methods without results and feel like giving up? K9 By Anne can help! Led by founder Anne MacDonald and her 30 years of experience, we will rehabilitate your pet in our specialized and intensive behavioural modification camp.
Boot Camp for Your Dog
In our boot camp for dogs, we will put your pet on a daily regimen of in-depth training to correct and eliminate unwanted behaviour. You can leave your dog with us for a day, week or longer; whatever it takes.
Learn more about our day camp.
Gentle Techniques & Positive Reinforcement
Our training staff is highly skilled in targeting and motivating good behaviour. Like all of the training methods at K9 By Anne, our camps are focused on gentle techniques and positive reinforcement. We believe that is the best way to get results and we do not believe in using harsh methods. K9 By Anne has a proven track record of solving all manner of behavioural problems and helping problem dogs. You can rest assured that your dog is in capable and knowledgeable hands.
Schedule Your Dog Assessment in London and St. Thomas
Assessments are done in person on an individual basis with your pet. In a short time, we will be able to let you know what can be done to remedy the unwanted behaviour. We stand by our methods and offer guaranteed results. Call today!
Turn your problem dog into a well behaved canine companion with K9 By Anne. We will help you and your pet have a wonderful future together.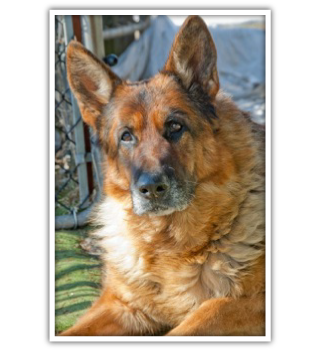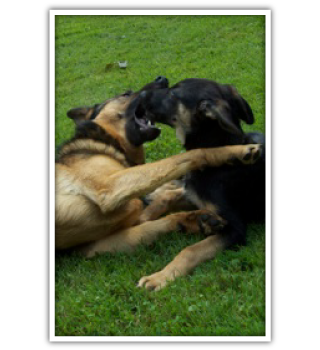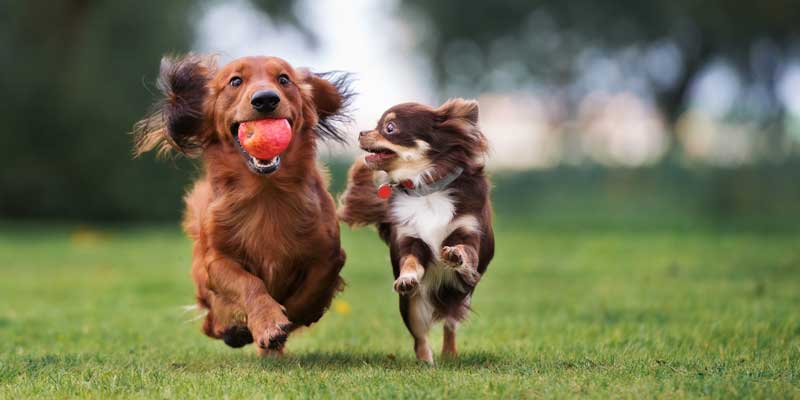 Get in Touch by Phone or Email
Train your dog with the experienced team at K9 By Anne and get results in a positive, fun-filled environment.