Only the Best for Our Best Friends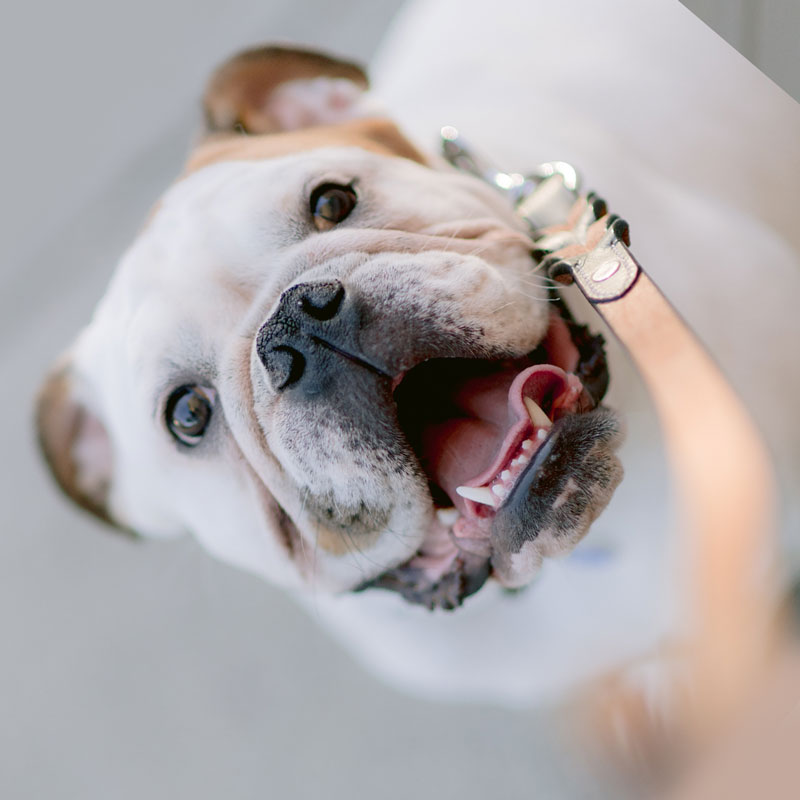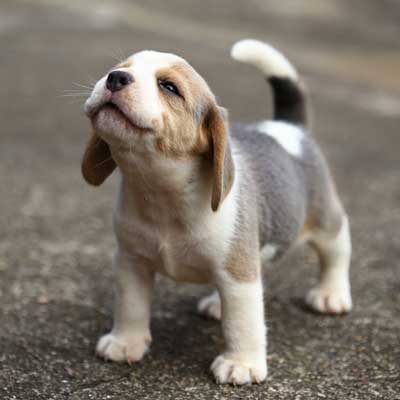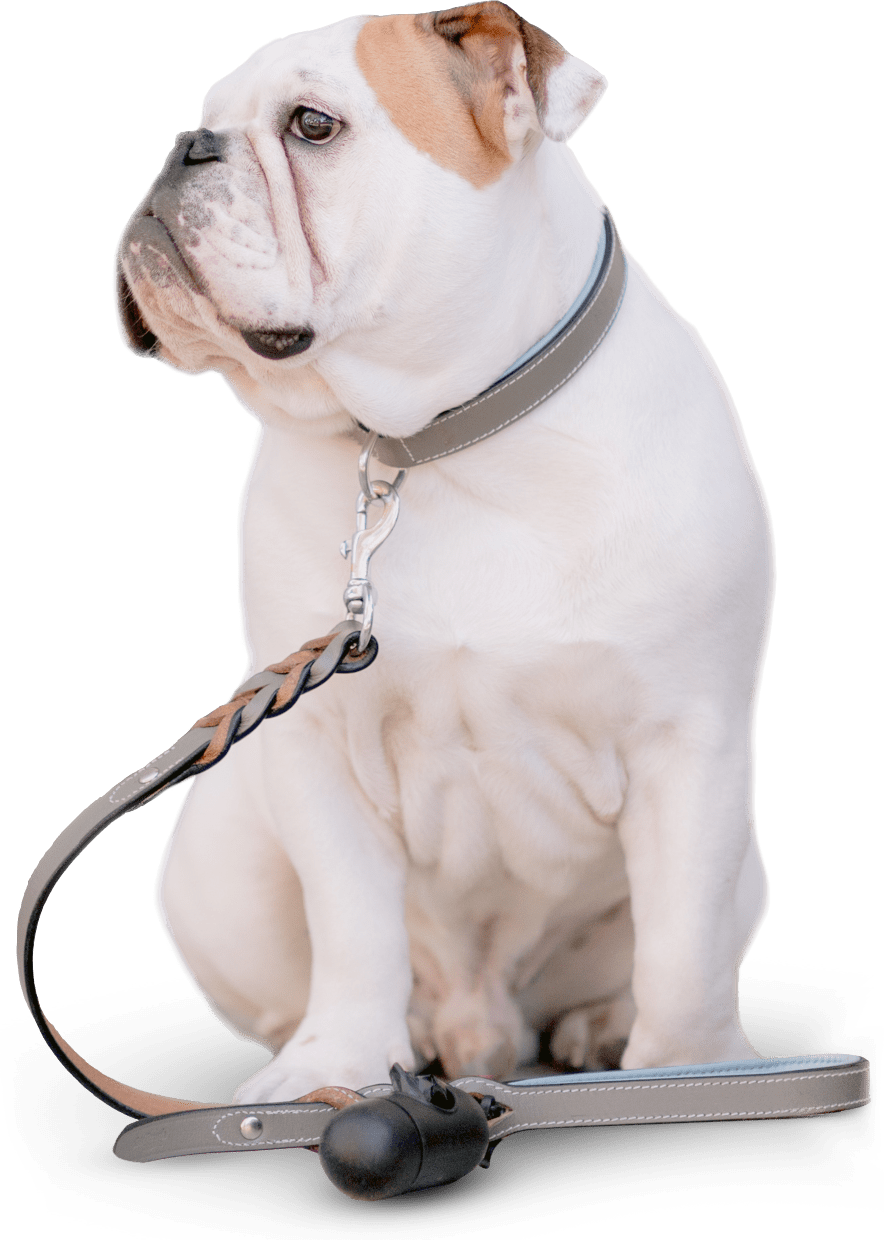 All Breed Dog Training in London & St. Thomas
Turn your disobedient dog into a well-behaved member of your family with the help of K9 By Anne. We offer all breed dog training by a certified, award-winning dog behaviour specialist with over 30 years of experience. We believe that all dogs need training and most owners need help. Before you give up on your dog, give us a chance. Classes are available in London and St. Thomas.
Dog Boarding & Doggie Daycare in London and St. Thomas
K9 By Anne is your source for training classes, camps, dog boarding and doggie daycare. We train your pet without harsh methods in a step-by-step approach. We believe that gentle techniques equal positive results. Our group and individual classes are available for puppies 3 months and up and adult dogs of all ages. We offer evening and weekend classes for your convenience.
We Provide Solutions to Specific Behaviours & Problem Dogs
If you need a consultation for a specific behavioural problem or rehabilitation services for a problem dog, K9 By Anne is pleased to work with you in a one-on-one manner to find a solution. Enroll in a class today or schedule our boarding or daycare services.
Volunteer with Us
Do you dream about working with all breeds and ages of dogs? K9 By Anne is currently seeking responsible and dedicated individuals to volunteer their time working with our puppies.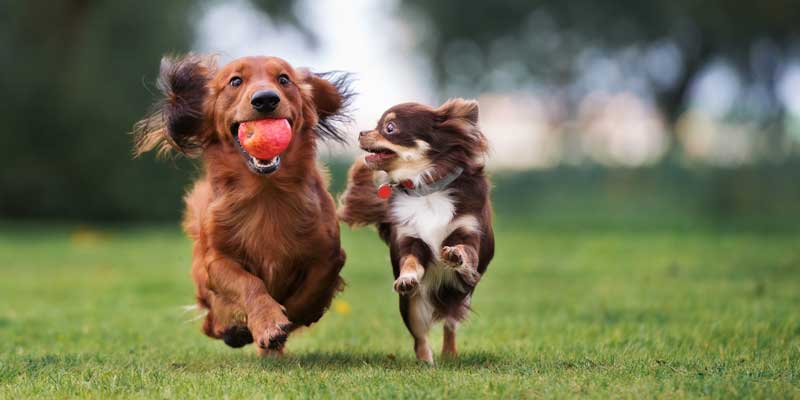 Get in Touch by Phone or Email
Train your dog with the experienced team at K9 By Anne and get results in a positive, fun-filled environment.